Sailors in the 2020 Australian 29er Nationals have had a slower than expected start to their regattas after strong southerly winds forced the race committee to abandon the first day of racing yesterday.
The event was scheduled to have five straight days of sailing without any lay days, which means the race committee will now be working hard to put the event back on track with a solid day of racing today.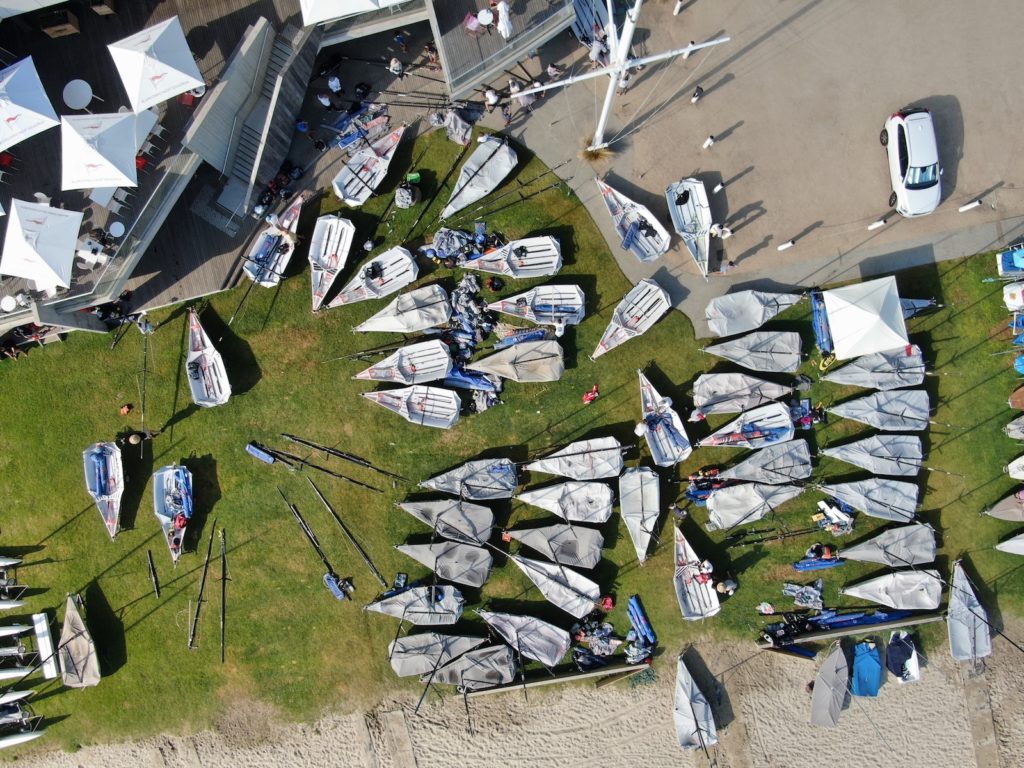 The host club, Blairgowrie Yacht Squadron, has pulled out all the stops to set up a great event and while the weather gods didn't play the game on the opening day, the forecast for the rest of the event is looking good.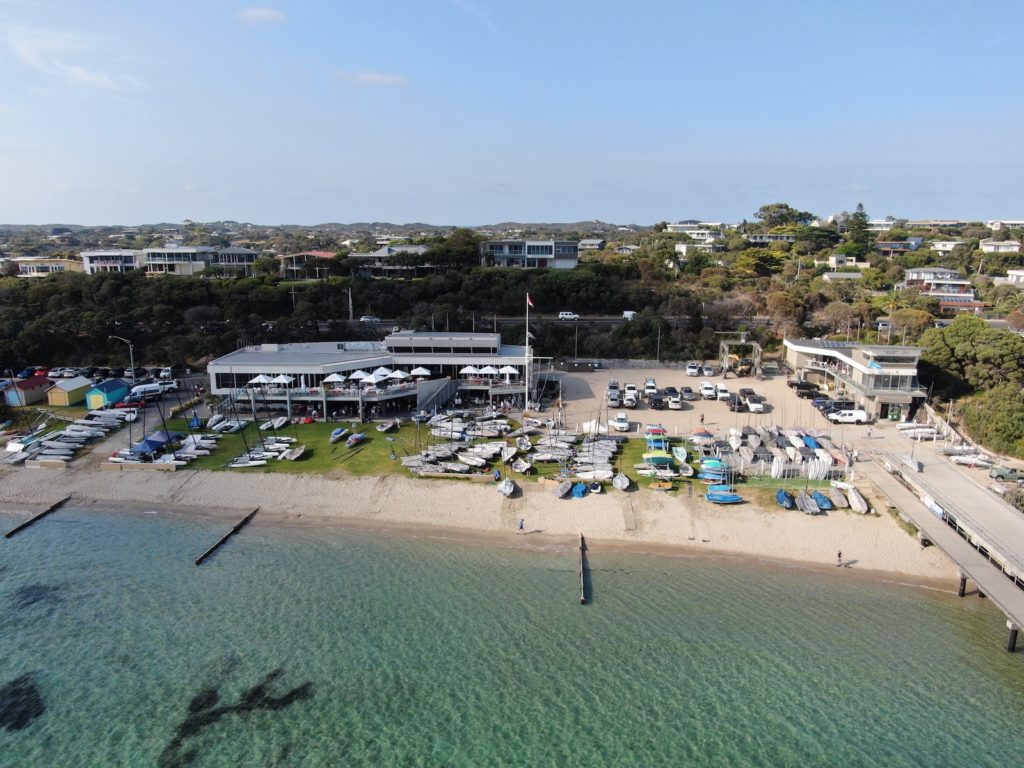 The club's general manager, Amanda Jacobs, said the club was stoked to be hosting such a massive event. "Our values are 'family, friendship, sailing', and it does what it says – we hope that our participants in these regattas feel that vibe as well," she said.
"This is a significant event, particularly in size as we've got over 60 boats registered, it's been a coordination effort that's involved a lot of parties. "Everyone's really just pitched in to welcome so many sailors from around the country, plus international, to our little patch of paradise." The event also gave sailors from around the country a closer look into the effects of the bushfires currently ravaging across eastern Victoria and southern New South Wales, with smoke haze blanketing the event during the registration day.
Amanda said the fires that were effecting the club's close neighbours in Gippsland in eastern Victoria made it "a really emotional time to be holding an event". "Contributing factors to a regatta that normally wouldn't be on the run sheet are now having to be talked about in the planning stages," she said. "For us to be down here and hosting a regatta while so many people around the country are struggling is challenging, but there are small things we can do."
She said the club was gathering donations at the event that would help go towards those that had been affected.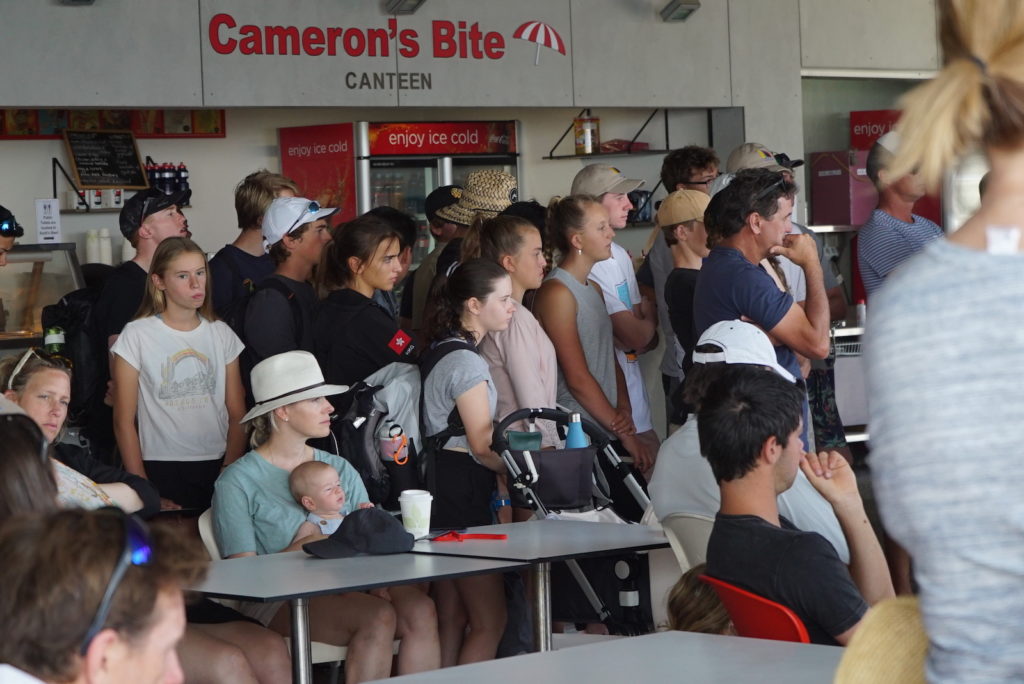 With four days of racing now left for the event, sailors are eager to get on the water today and get a few races on the board. Make sure you keep updated via the Down Under Sail social media channels, and also www.downundersail.com
Article by Harry Fisher for Down Under Sail